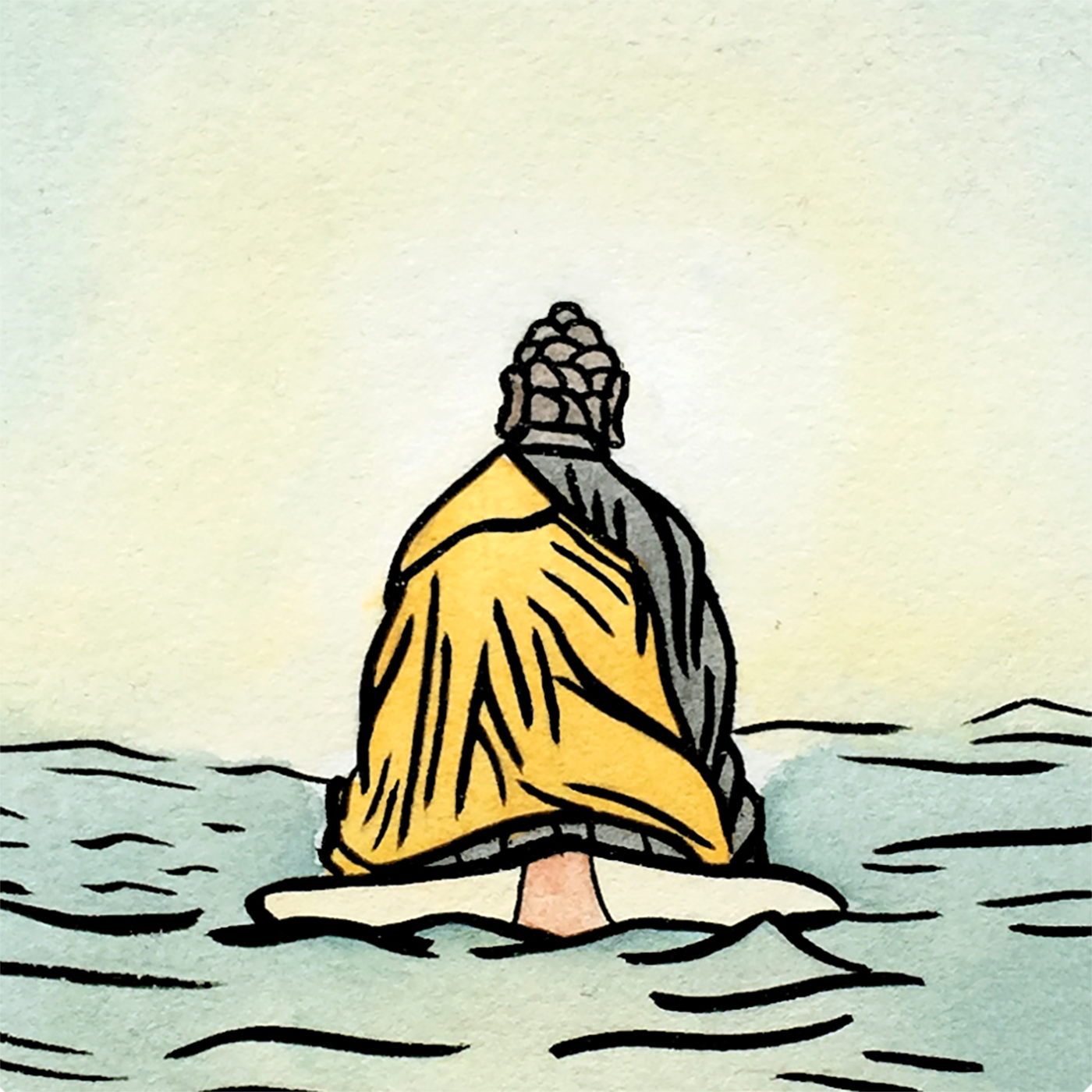 "No matter what you do or think, or how deluded you are, the truth of the universe is still exactly as it is. So whether you notice it or not doesn't change anything. If you're having a crappy day and you, and you don't notice it, that's still the truth of the universe." - Brad Warner
Brad returns from his wayward travels with an original fresh and previously unreleased Dogen Shobogenzo translation (rendition?), taking on the classic Yui Butsu Yo Butsu (Buddha Alone Together with Buddha). Can we ever notice how enlightened we are? Does it matter if we ever notice how enlightened we are?? And what do they mean that we're already enlightened, when sometimes (ok, much of the time) we might just not be feeling it??? Find out here.
And warning! Due to time constraints Brad wasn't able to read us the whole chapter, so be sure to check out and subscribe to Brad's own Hardcore Zen Podcast for a full reading and commentary on this piece and so much more. Also up now on all your favorite podcast platforms.